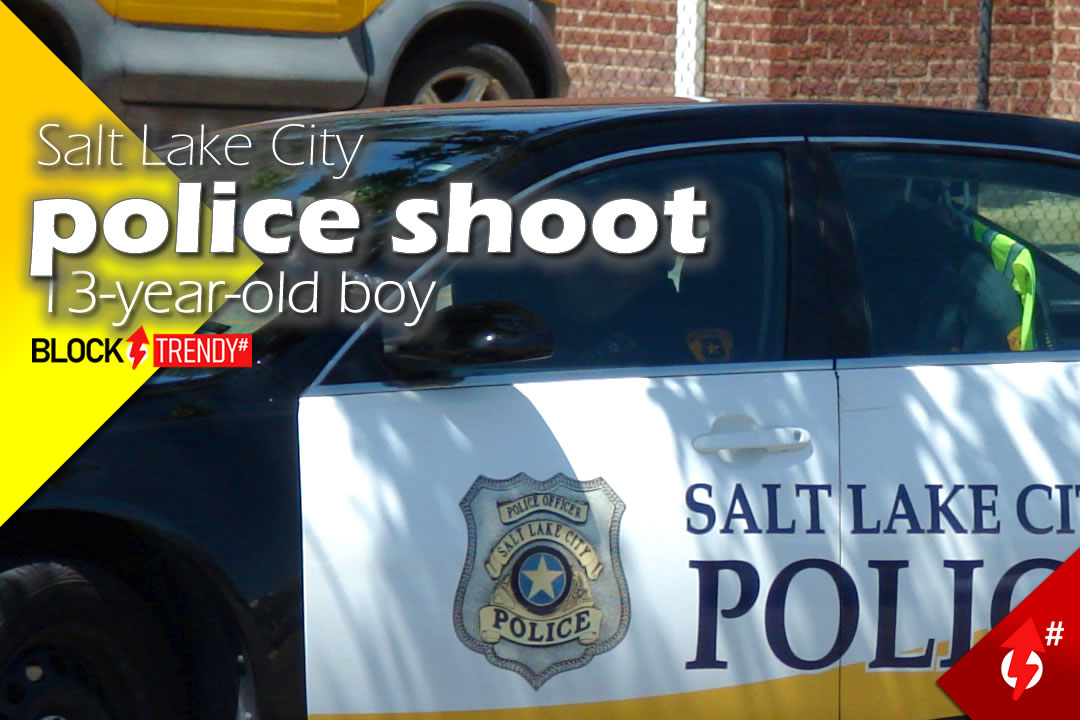 A Salt Lake City, Utah mother named Golda Barton called the police because her son Linden Cameron, who has Asperger's, was having a mental health episode.
Her son went into crisis, due to Mrs. Barton, who had just returned to work for the first time in a year, and her son had «bad separation anxiety» Cameron's mother told police that her son was unarmed.
Now, Salt Lake City police are investigating after officers shot a 13-year-old boy with autism whose mother had called 911 for help.

The mother spoke to CBS-affiliated TV channel KUTV and said: «I said, he's unarmed, he doesn't have anything, he just gets mad and he starts yelling and screaming,» and also add «He's a kid he's trying to get attention, he doesn't know how to regulate«.
Mrs. Barton said two officers entered her home and less than five minutes later she heard them order him to get on the ground. Seconds later she only heard several gunshots. So worried about this, she entered his house and officers didn't immediately say whether she was alive and later handcuffed him.
The police shooting left your son with injuries to his shoulder, both ankles, intestines and bladder, so they created a GoFundMe campaign for Linden's Medical Bills, which has raised more than $66,355.
«He's a small child. Why didn't you just tackle him?» Mrs. Barton said. «He's a baby. He has mental issues.» Cameron is wounded in the hospital, but his life is not in danger, until now his mother did not understand why the police shot her son.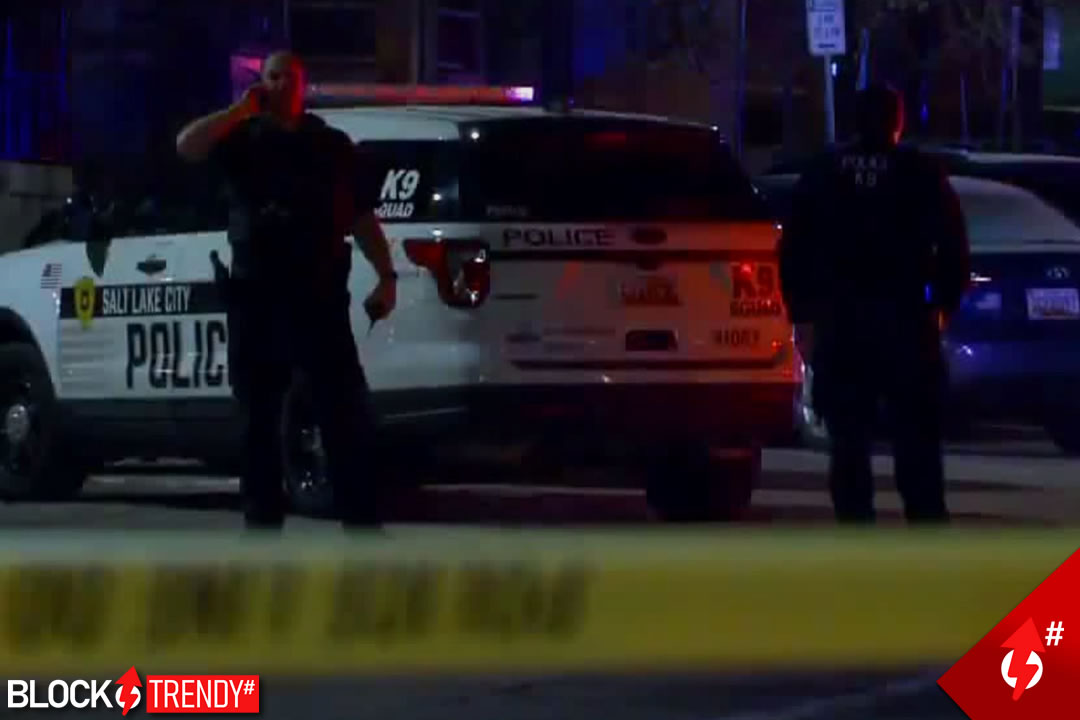 Sgt. Keith Horrocks, Salt Lake City Police Department SLCPD, told reporters officers were called to the area due to a «violent psych issue» involving a juvenile who was «making threats to some folks with a weapon.»
The shooting will be investigated by police, as the Sgt. Horrocks said there was no indication a weapon had been found at the scene but that he did not know for sure if one was found.
Erin Mendenhall, the Salt Lake City Mayor, said she expects the investigation «to be handled swiftly and transparently» in a statement released to local media Sunday. «While the full details of this incident are yet to be released as an investigation takes place, I will say that I am thankful this young boy is alive and no one else was injured,«, Mendenhall said.
Also the mayor Mendenhall, said that: «No matter the circumstances, what happened on Friday night is a tragedy.»
On the other hand, the shooting also drew backlash from local mental health advocates, when members of the Utah Neurodiverse (a grassroots organization that promotes autism acceptance) upset with the treatment of the boy with Autism Disorder by police officers.
"Police were called because help was needed but instead more harm was done when officers from the SLPD expected a 13-year-old experiencing a mental health episode to act calmer and collected than adult trained officers," Utah Neurodiverse, said in a statement.
Across the country, advocates are calling for changes to policing, including an end to the practice of having police officers respond to mental health calls following the death of Daniel Prude, a 29-year-old Black man in Rochester, New York.

BlockTrendy Exclusión de Responsabilidad: BlockTrendy invita a los lectores a hacer su propia investigación antes de tomar por ciertas o verdaderas las noticias que usted reciba de nuestro sitio o de algún otro, en consecuencia, BlockTrendy, no es responsable, directa o indirectamente, de cualquier decisión, daño o pérdida causada o supuestamente causada por o en conexión con la noticia que usted ha leído aquí. Se entiende expresamente que esta nota se ha realizado con fines informativos únicamente. – BlockTrendy Disclaimer: BlockTrendy invites readers to do their own research before taking the news you receive from our site or from someone else to be true or correct, therefore BlockTrendy is not responsible, directly or indirectly, for any decision, damage or loss caused or allegedly caused by or in connection with the news that you have read here. It is expressly understood that this note has been made for informational purposes only. –

Was this article helpful?